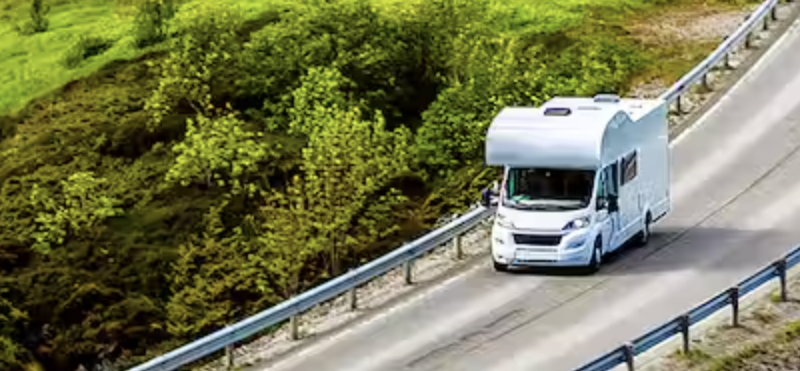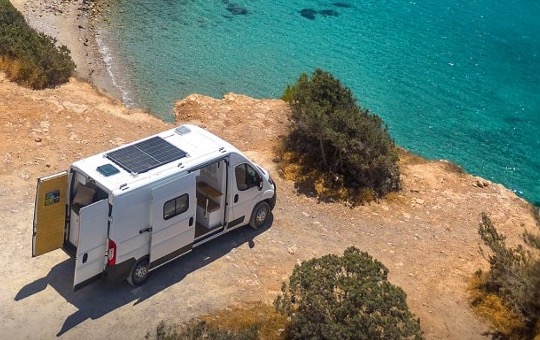 24/7 view of your rented vehicles and assets
For most rental companies renting out cars, campers and other assets is a source of annoyance, discussion and costs. ProDongle has over 15 years of experience in resolving these issues. Avoid abuse, simplify management, and reduce your expenses.
Reservation system with an overview of available and reserved vehicles
Monitor your customers' driving behavior
Find the responsible person for traffic fines in 3 mouse clicks
Prevent theft
Avoid excessive use through objective registration of mileage driven
Request a quote
Comprehensive Reservation System
Reservations, pick-up, returns, inspection and invoicing of rental cars, campers and assets heavily burdens your company administration. When it comes to damages or problems, it has never been anyone's fault. Avoid disputes, make the most of your available vehicles, and simplify your administration:
Reservation system with an overview of available and reserved vehicles
Record mileage for billing purposes
Know the last refueling location and check for mandatory refueling upon return
Overview of vehicle locations in your parking lot
Free demo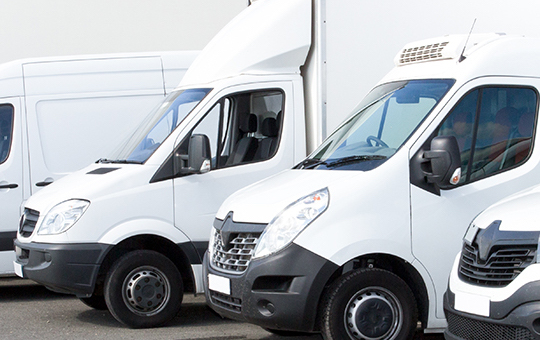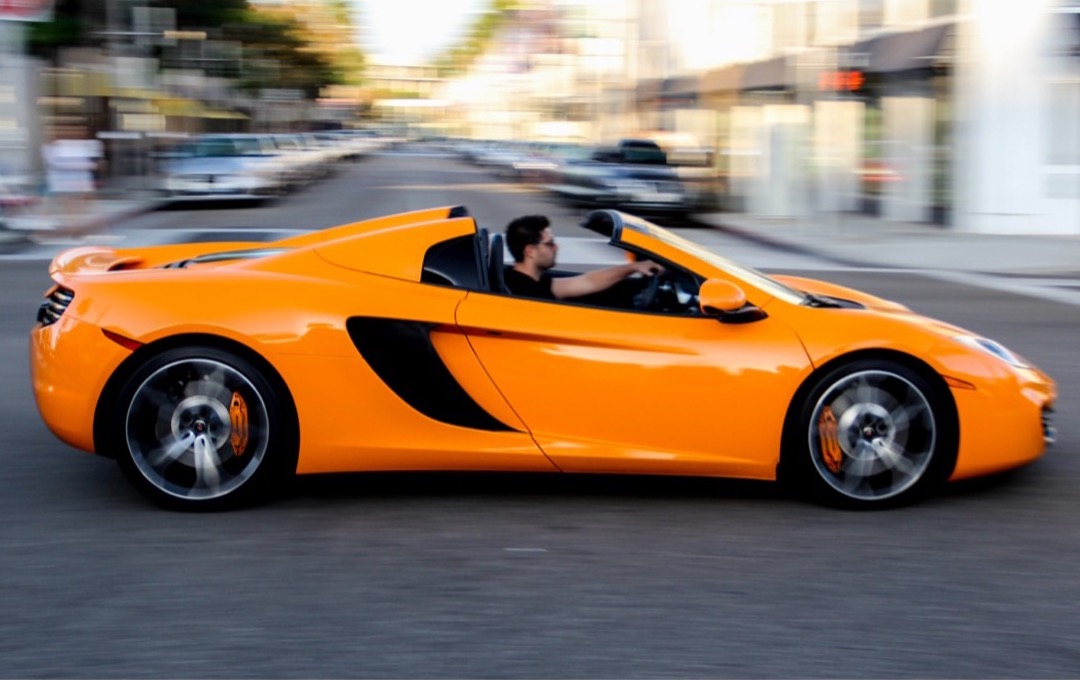 Prevent abuse by renters
Customers don't always adhere strictly to agreements and mistreat your vehicles and valuable equipment as soon as they are out the door. Enforce agreements and prevent abuse:
24/7 localization of your vehicles and assets
Monitor your customers' driving behavior
Receive alerts for reckless driving
Identify the responsible party for damages and traffic fines in just 3 clicks
Prevent excessive use through real-time registration of driven mileage
Avoid theft of your vehicles and assets
Maintain control over what happens to your vehicles and valuable equipment. Detect theft and unauthorized usage through alerts when vehicles or assets move suspiciously:
Trip Abroad Email
Asset Abroad Warning
Asset Moved Warning
Dongle Unplugged Warning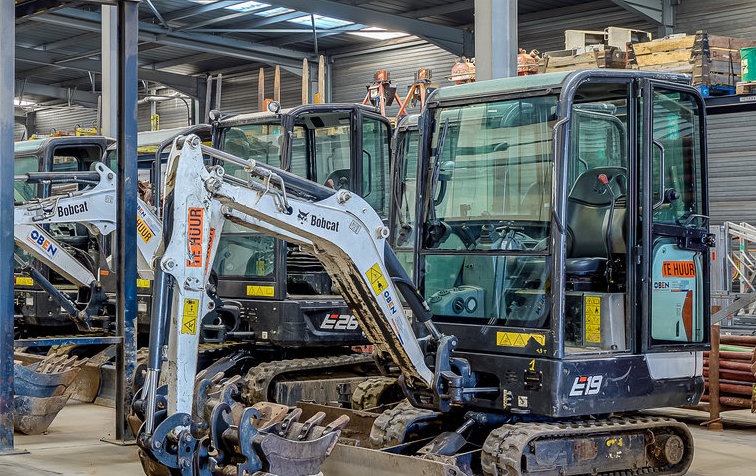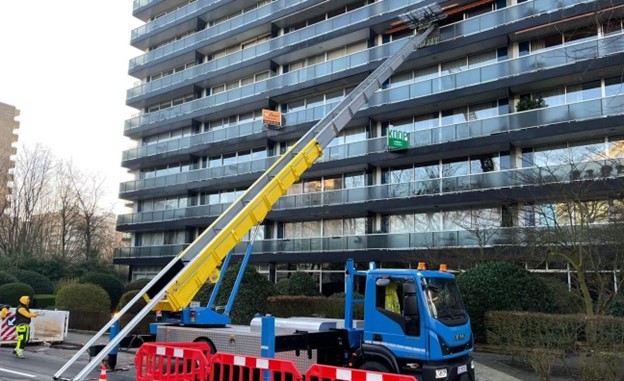 Gain insights into engine hours
Know how long your machine is being used by the renter and prevent misuse with automatic engine running hour registration. Since the data is not tamperable, there can be no dispute during billing.
Works for PTO applications and separate additional engine
Automatic breakdown of main engine running hours and additional engine running hours
Billing based on verifiable engine running hours
Maintenance alerts
Reduce the costs of your rental vehicles
The profitability of your rental cars and campers is determined by costs that are difficult to control. Maintain control and reduce your expenses:
Lower usage, maintenance, wear and tear, and insurance premiums costs by managing driving behavior
Proactively schedule maintenance and periodic inspections and verify their completion
Keep track of all technical, financial, and insurance data of the fleet
Contact expert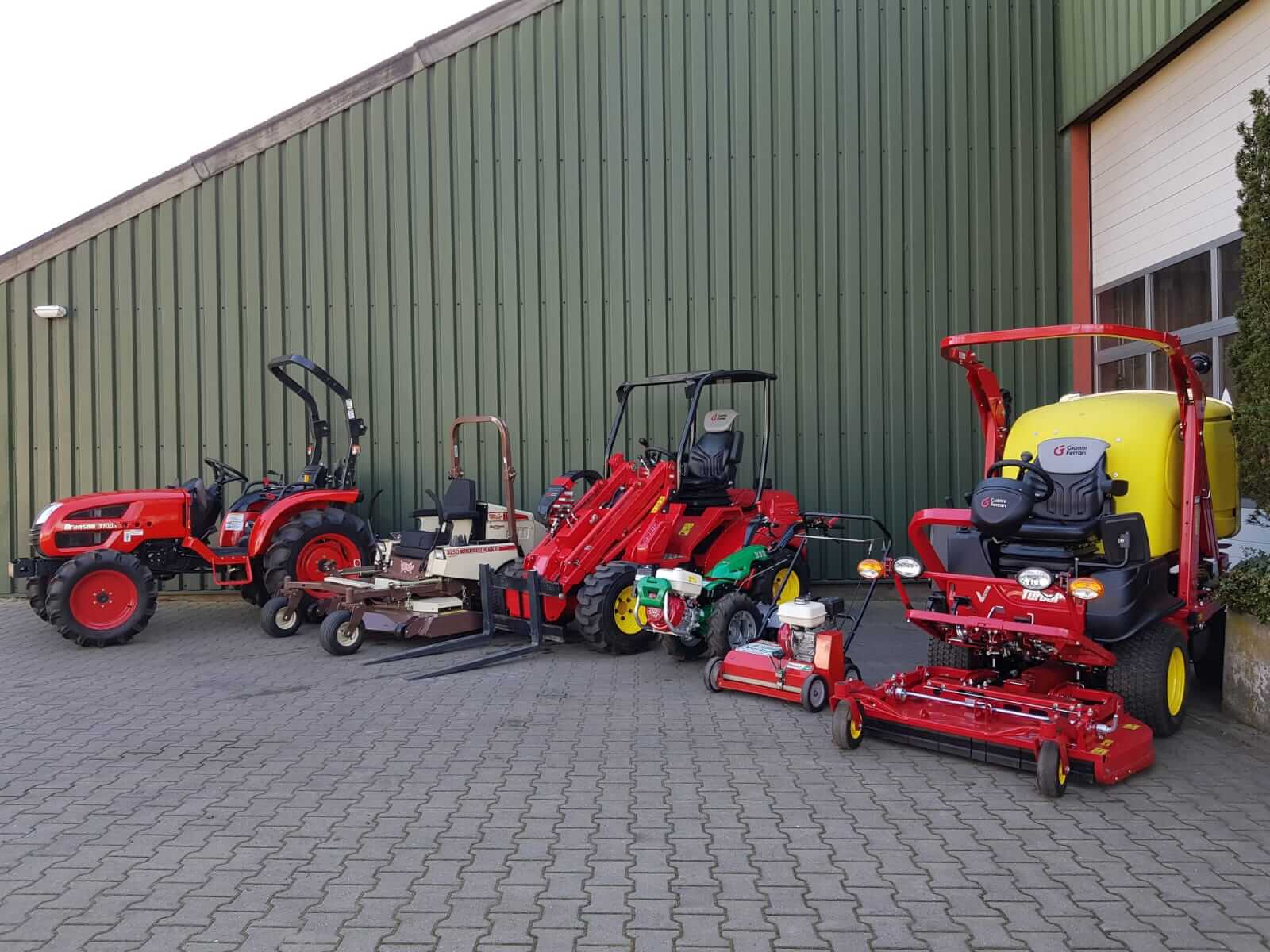 The greater the number of owners, the less the respect for common property.
Aristotle, Greek philosopher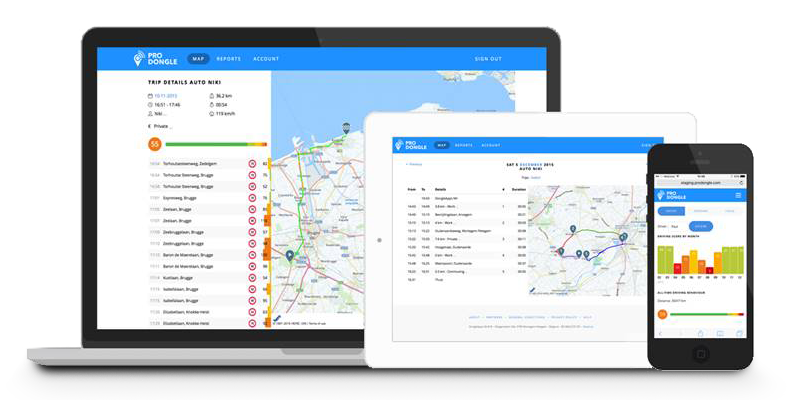 Do you also want a complete product without surprises?
Easy to use
Pan-European operation with professional maps
Unlimited positions, kms & users
Helpdesk, software & map updates included
Accessible via any PC, smartphone and tablet
Own software, integration via API possible