Social Distancing
Protect employees, visitors and customers
Give your employees, visitors or customers the ProDongle Proximity Alert and as soon as the distance is less than the safe distance both people will be warned. This allows you to work safely in compliance with legal standards. In the setup without central reporting, no data is stored in order to ensure maximum respect for privacy.
The ProDongle Proximity Alert can be worn with a lanyard or clip.
Contact expert
Order now to be delivered quickly
The ProDongle Proximity Alert is available for a price of €60 (excl VAT) per dongle. Since orders are larger than our current stock, deliveries are based on the order date and requested volume.
Place your order intention now. We will contact you as soon as we can confirm your delivery date and we will reconfirm your order before we ship.
Place Order Intention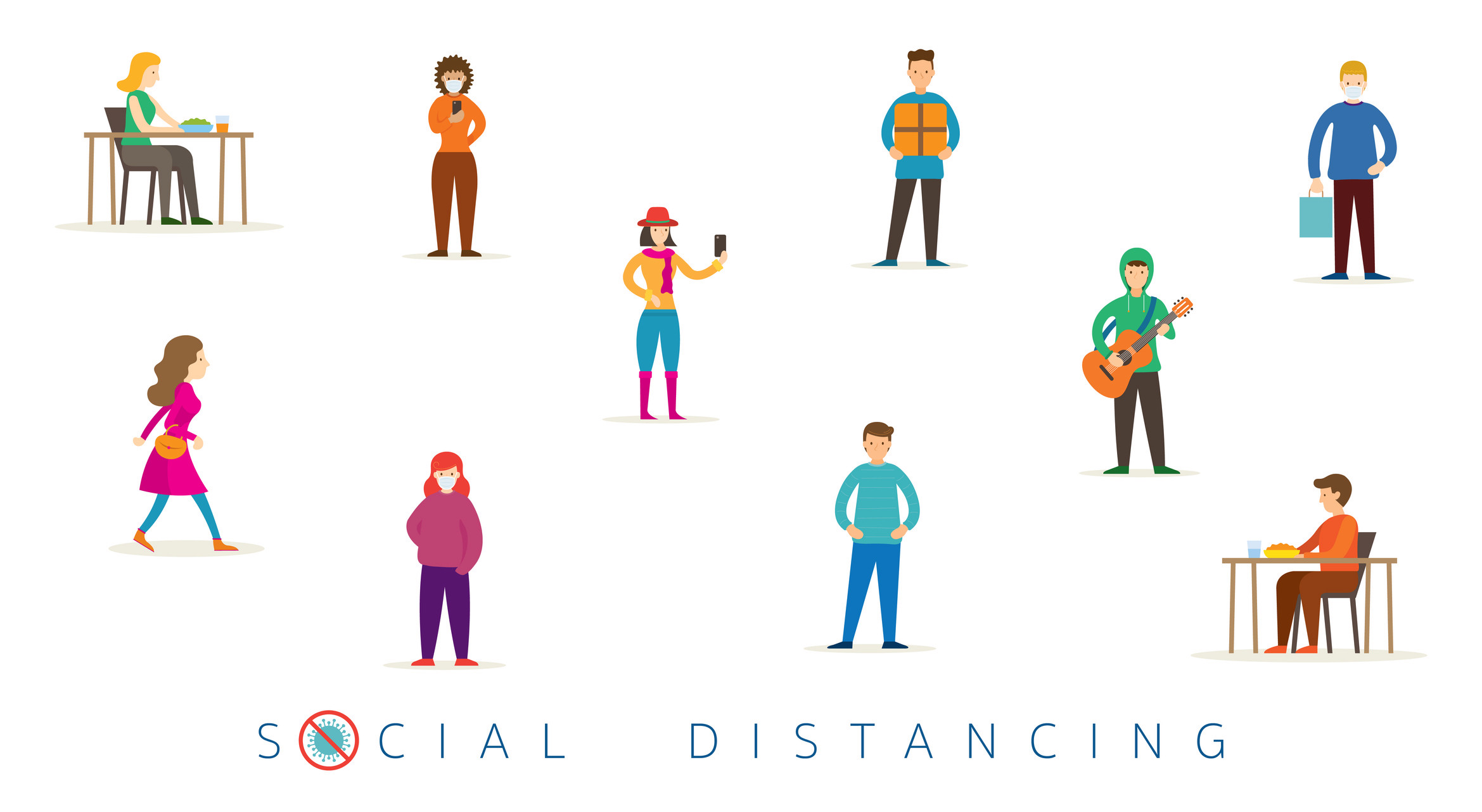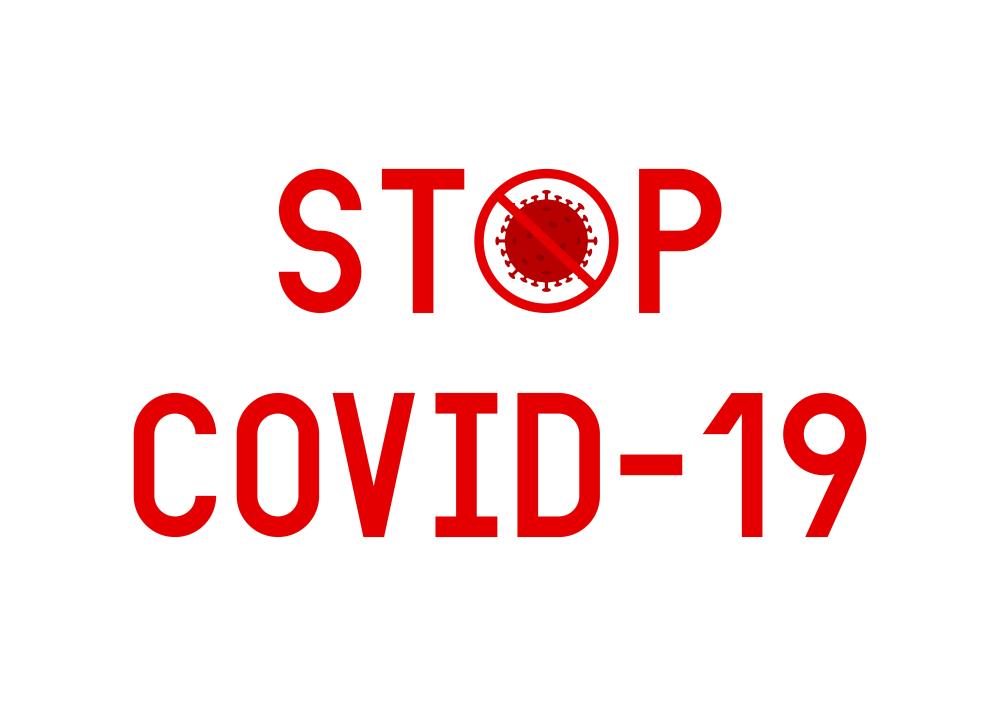 Expandable with central reporting
By installing an extra central unit the data from the ProDongle Proximity Alert can be sent to our cloud platform. Through our Application you can see who often comes at an unsafe distance and you can coach your employees or reorganize work and thus provide a safer working environment.
Avoid severe penalties or closure
If the authorities find that the social distancing measures are not being complied with, a heavy fine will be imposed on the company in the first instance. In the event of non-compliance after the penalty has been imposed, the company will have to close down. Through our solution, you can prove to your social partners and the government that you provide a safe working environment.
Contact expert
Gooskens Houtgroep
Our customer Gooskens Houtgroep uses the device in administration and production environment.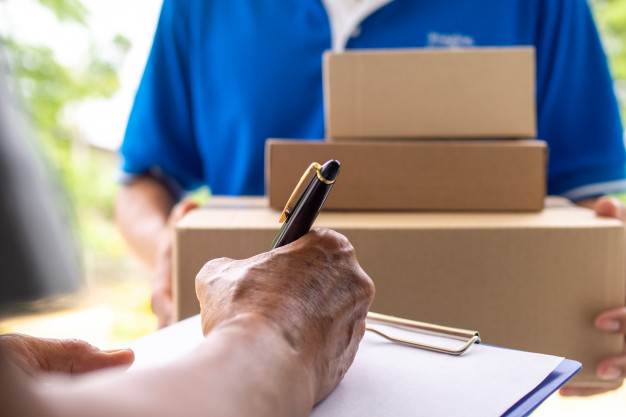 1. No installation or activation required
We send you the Proximity Alert Prodongles, you ask your employees, visitors or customers to wear them and the system starts working.
The ProDongle Proximity Alert has a rechargeable battery that can be charged with an adapter. Depending on use, the battery can last up to a week.
2. Accessible via any PC, smartphone and tablet
If you wish to use the central reporting, a central unit must be installed. Our application can be consulted via any PC, tablet or smartphone. No software needs to be installed.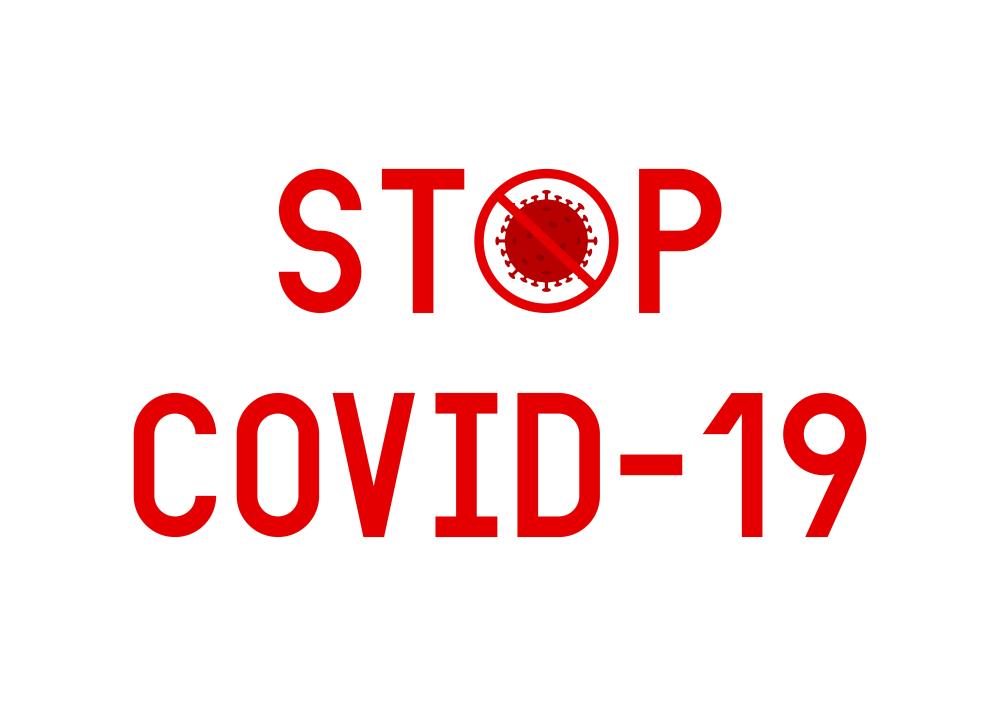 Distance measurement
Ultra-Wideband (3.5GHz)
Attachment
Lanyard or clip
Installation
No installation required for ProDongle Proximity Alert
Plug & Play installation for central unit (optional)
Acoustic signal level
Low mode: 63db
Medium mode: 69db
High mode: 80db
Degree of protection
IP54
Dust repellent, can be cleaned with damp cloth. When it rains, wear with a protective cover.
Dimensions
80 mm x 60 mm x 25 mm
Battery
Rechargeable 2000mA with adapter. Fully charged in 3.5 hours.
Battery can last up to one week (depending on use)
Communication with central unit
Bluetooth (optional)
These clients have already chosen for the ProDongle Proximity Alert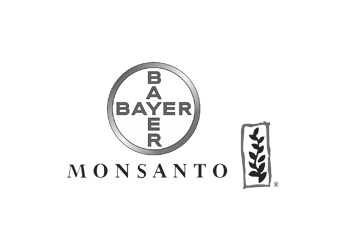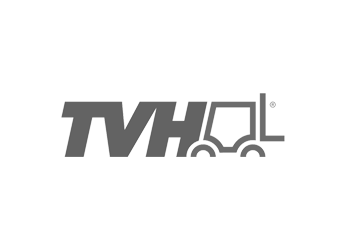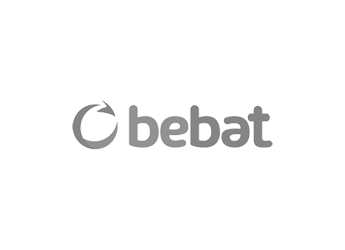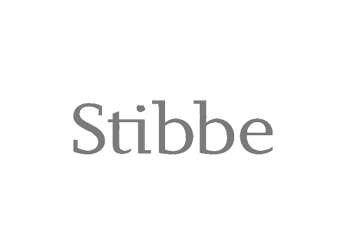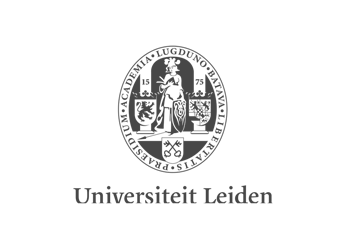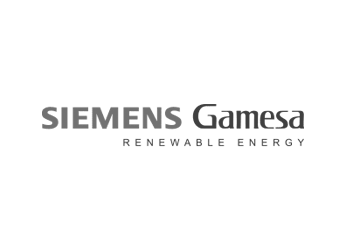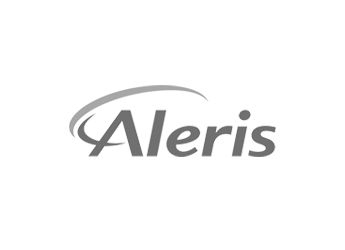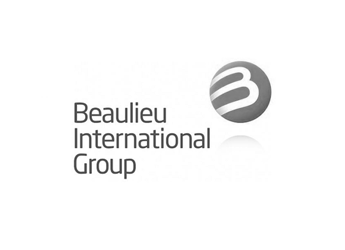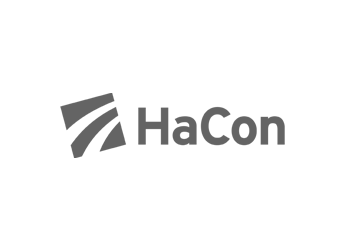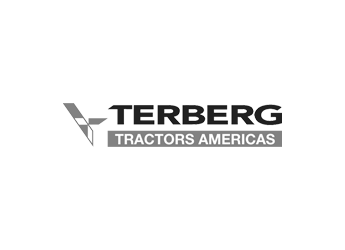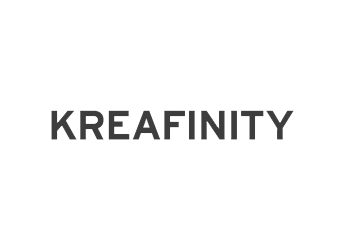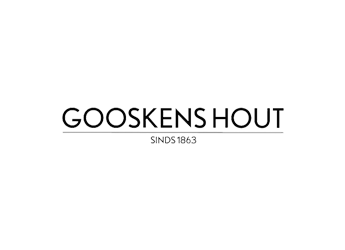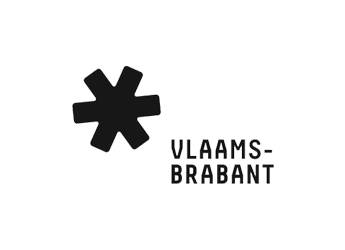 Prevention is better than cure
Desiderius Erasmus