Trailer management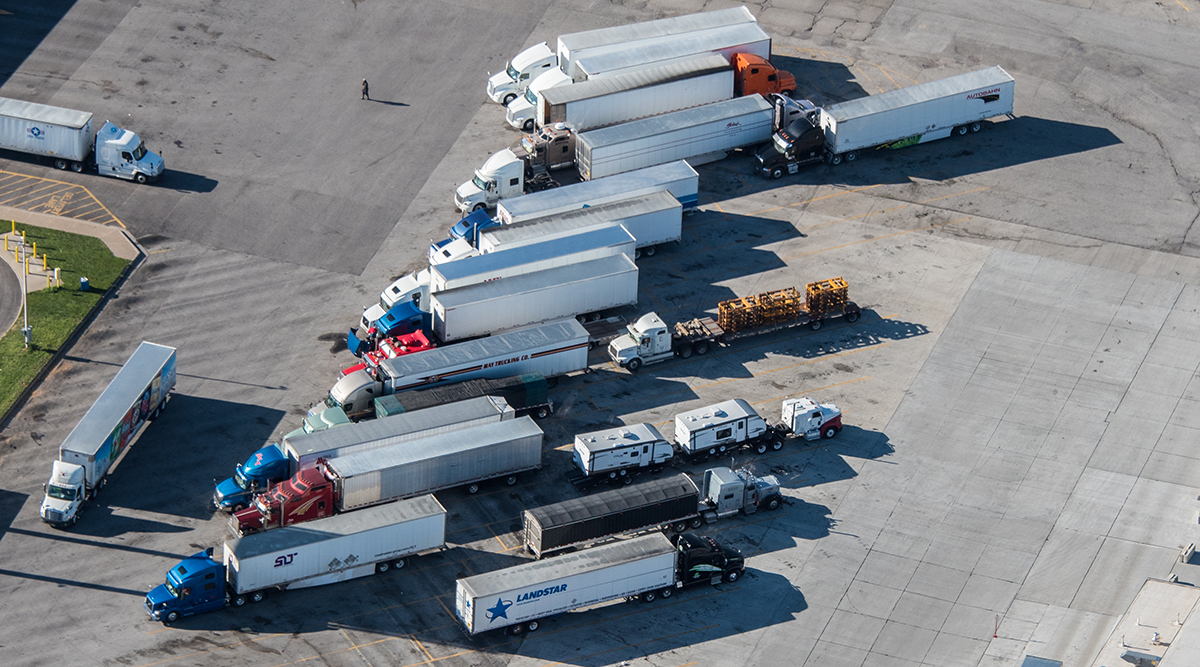 Effortlessly locate trailers
Avoid manual entry of driver data and time-consuming phone calls to know where the semi-trailers and trailers are located.
Because of the connection to the lights it is possible to register the trips in detail. In our Application you can see at a glance where your trailers and semitrailers are and which trips have been driven with them.
Request a quote
Optimize usage
Via the reservation system the over- and underuse of your trailers and semi-trailers can be identified. This prevents trailers and semi-trailers from being parked unused.
By assigning a driver, it is always clear who is responsible for the semi-trailer.
Specific functions
Booking without trips warning
Trip without Driver Email
Weekly email with an excel detailing the trips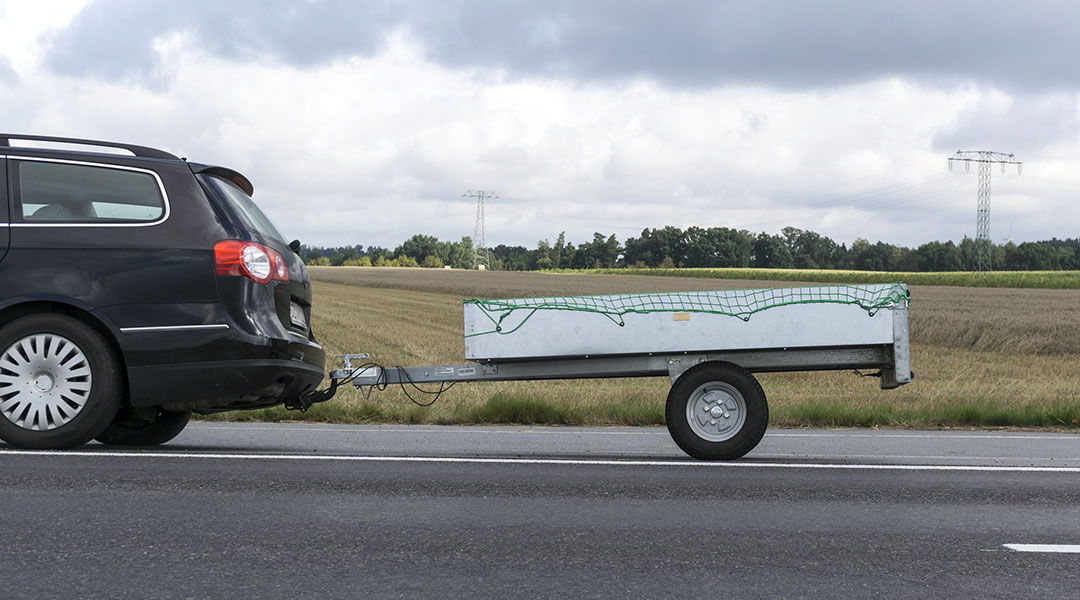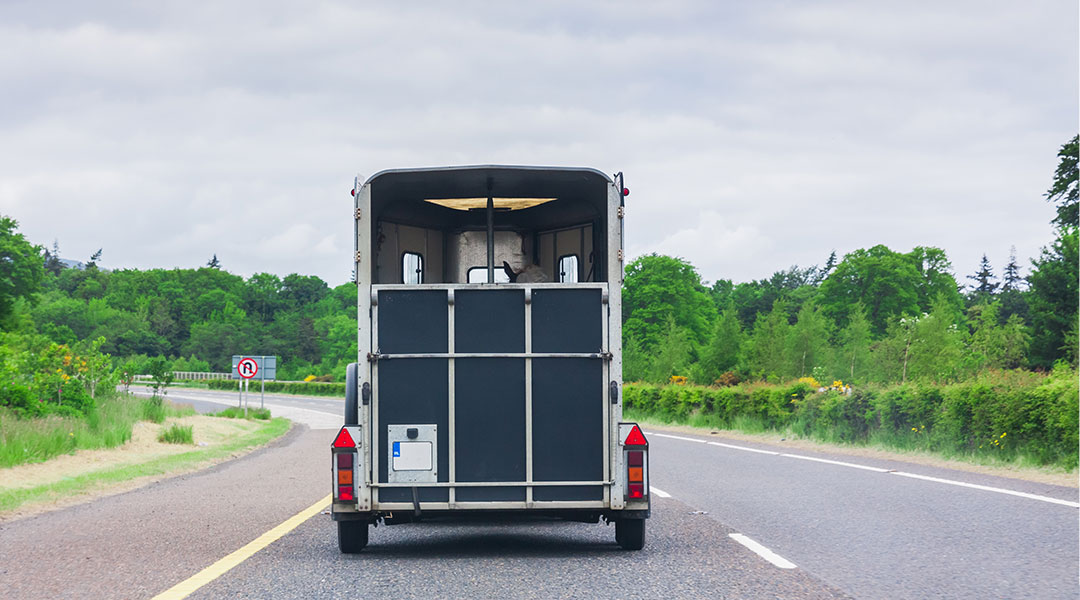 Avoid theft & unauthorized use
Keep control of your semi-trailers and trailers when they are uncoupled. Detect theft and unauthorized use by our warning sent out when the semi-trailer or trailer is moved.
Specific functions
Trip outside business hours warning
Trip Abroad Email
Free demo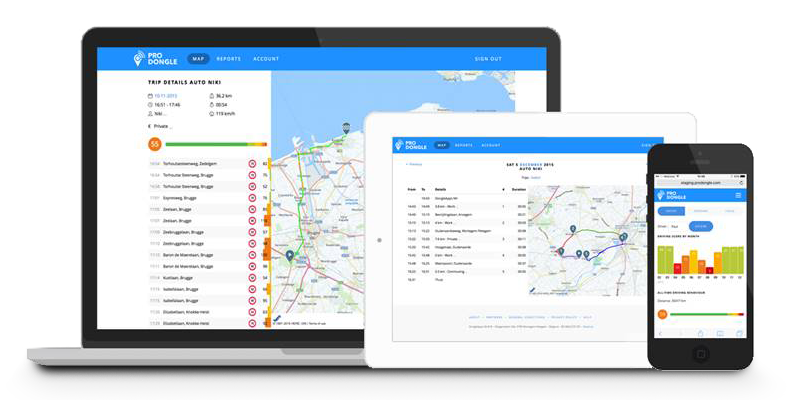 Do you also want a complete product without surprises?
Easy to use
Pan-European operation with professional maps
Unlimited positions, kms & users
Helpdesk, software & map updates included
Accessible via any PC, smartphone and tablet
Own software, integration via API possible